Hi,
here are some new "step by step" about "my" last ugly face... :)
First, a partial colorization :
...then, the final line with the entire flat/basic colorization :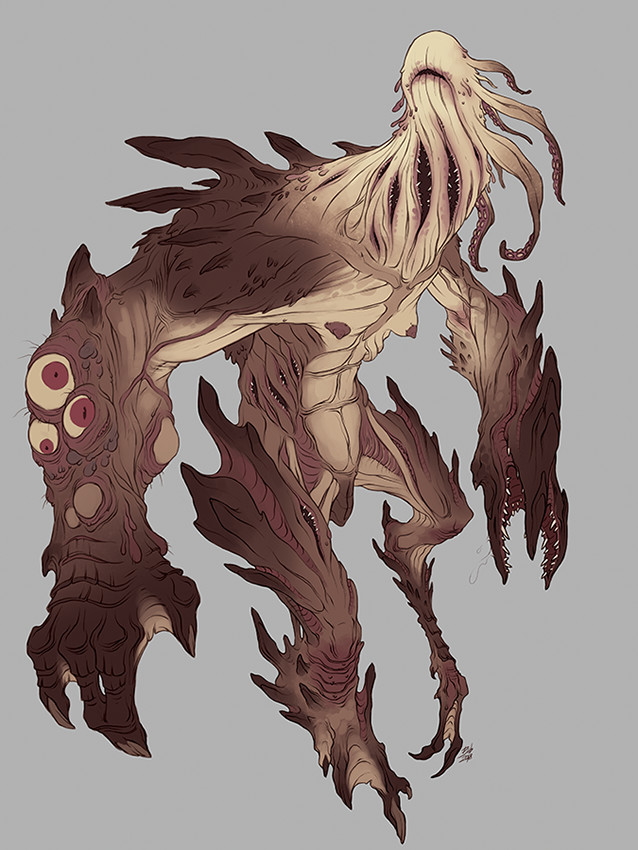 And a special thanks for the "666" followers of my ArtStation page !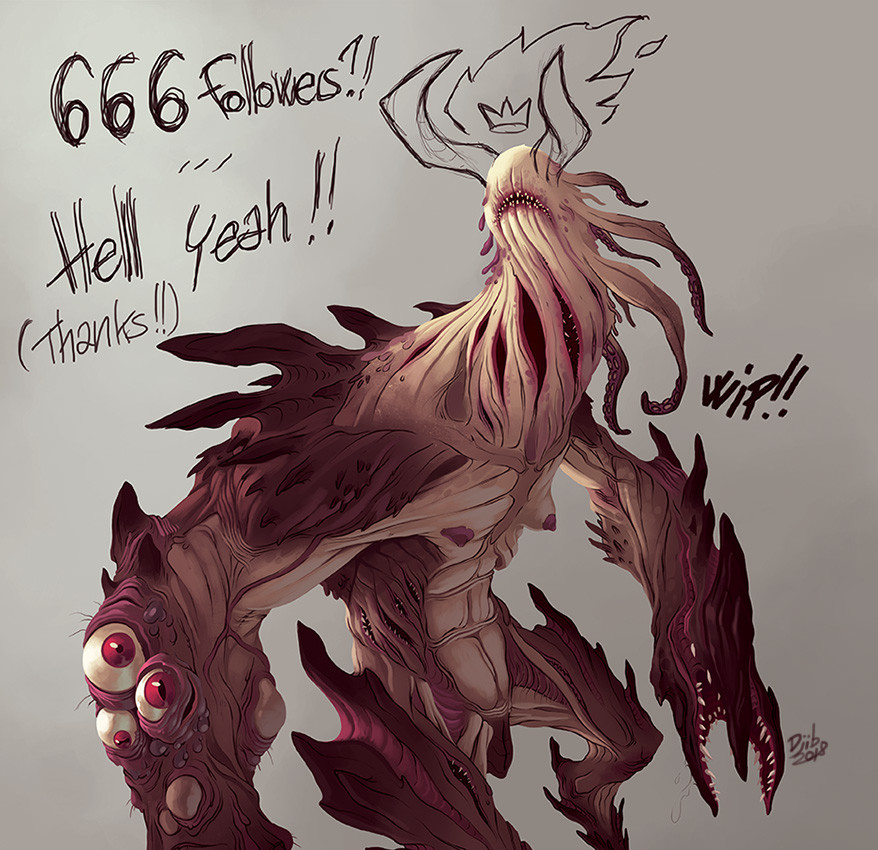 Please, feel free to visit the final artwork here  ; thanks a lot !
I hope you'll like him :)
Bye !